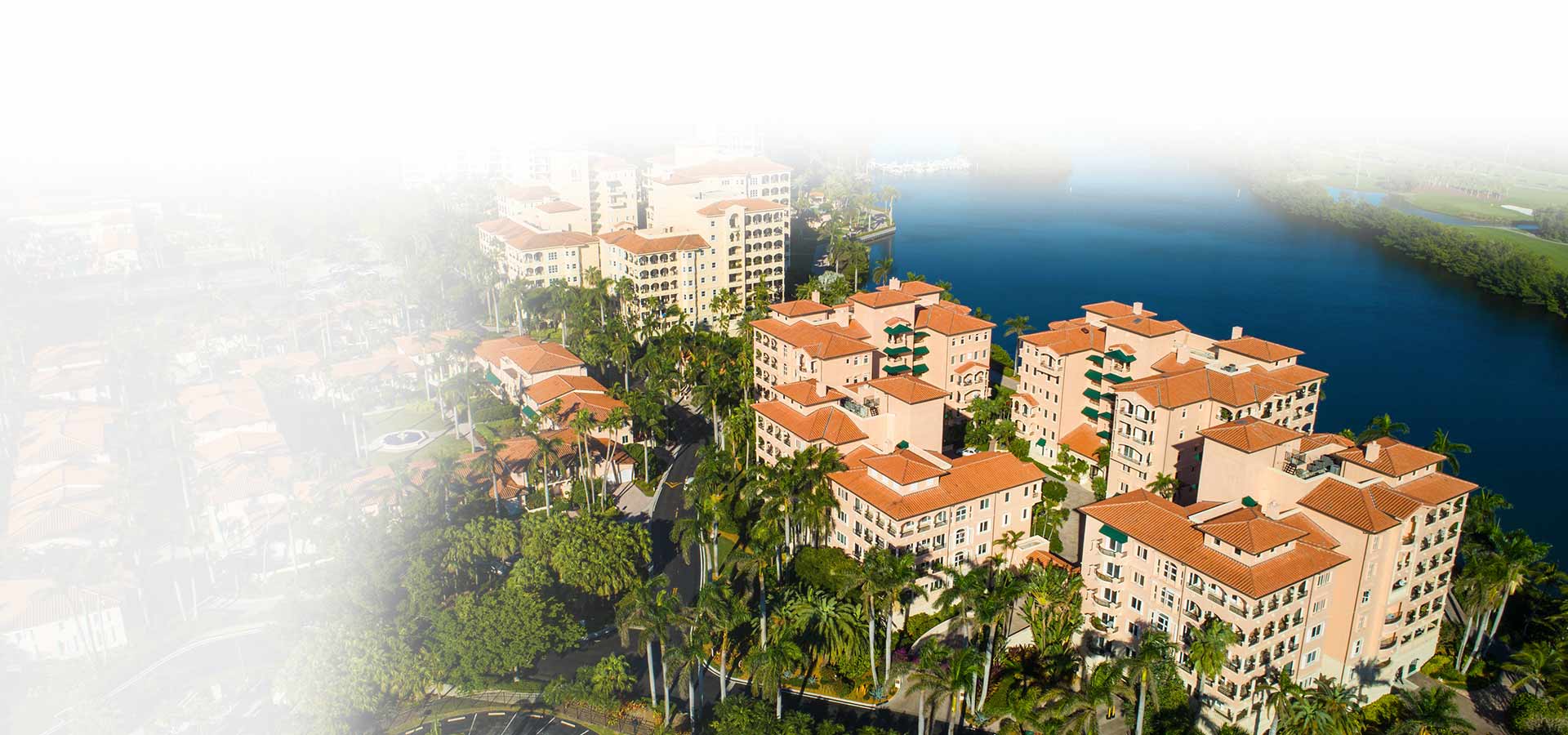 Trusted Asthma & Allergy Relief Now Offering:
Allergy Testing Asthma Insect Bites Patch Testing Immunotherapy Food Allergies Asthma Center Skin Allergist Pediatric Allergist Drug Allergy Testing Allergist Immunologist Pediatric Asthma Specialist Nasal, Sinus and Seasonal Allergies
We are committed to providing the treatment you need. Visit one of our two offices today to learn how we can improve your quality of life.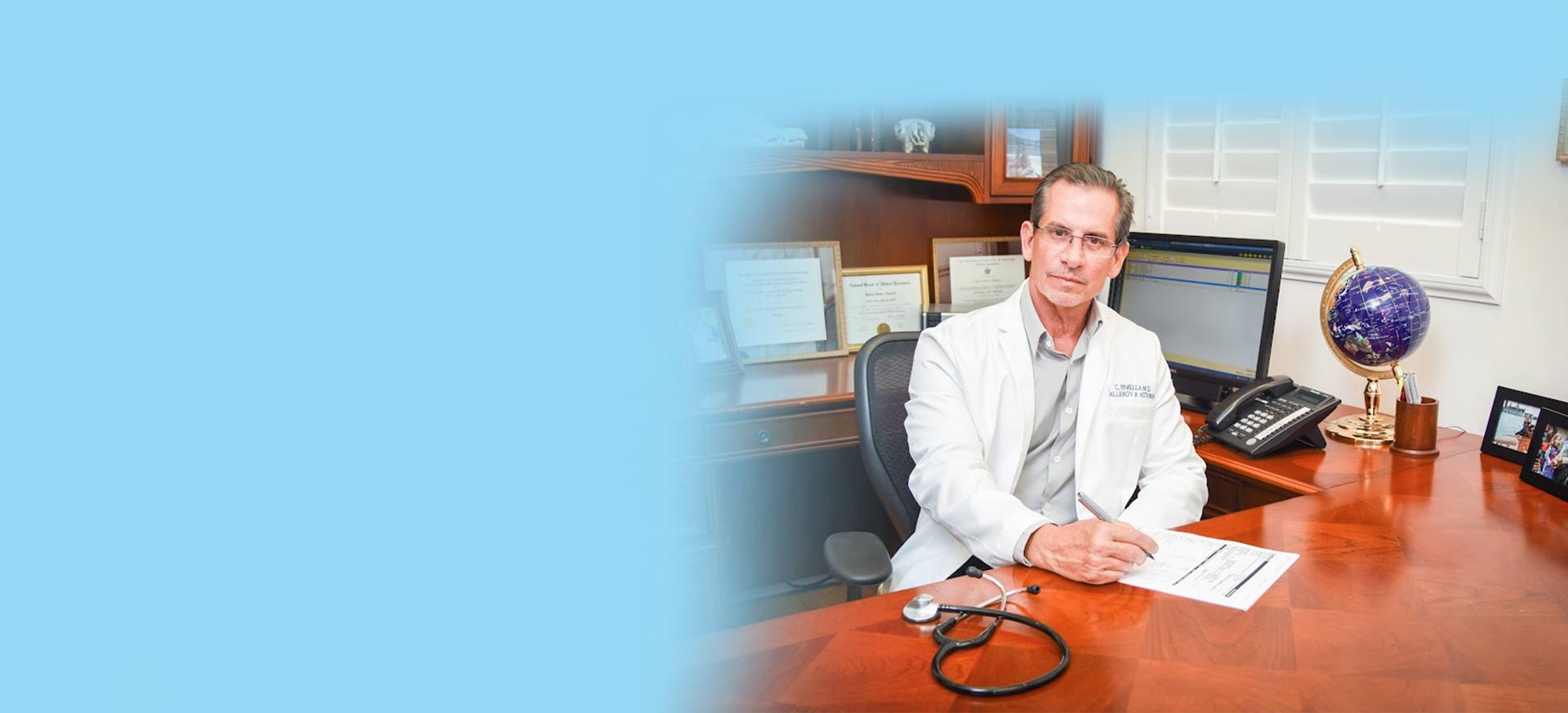 Welcome to Piniella Asthma + Allergy in Palmetto Bay, FL
Directions to Allergist in Palmetto Bay, FL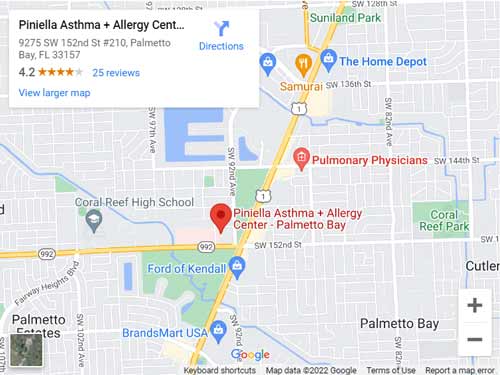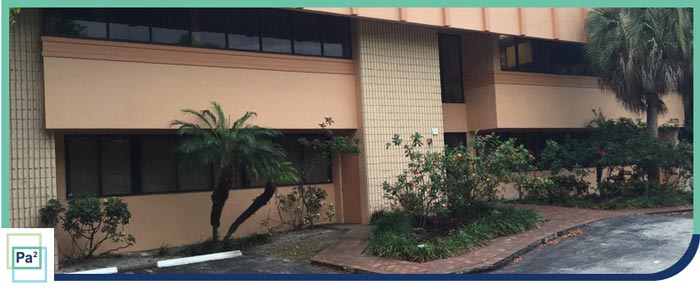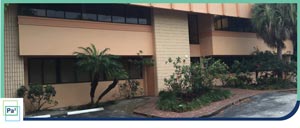 Check Our Patient Reviews
Allergist in Palmetto Bay located at 9275 SW 152 Street Suite # 210 Palmetto Bay, FL 33157 provides specialty asthma and allergy treatments to nearby residents of Kendall, West Perrine and Palmetto Estates in Miami-Dade County.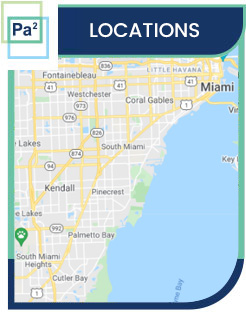 Coral Gables
6705 SW 57th Ave, Ste 520 South Miami, FL 33143
Palmetto Bay
9275 SW 152 Street, Suite 210 Palmetto Bay Village, FL 33157