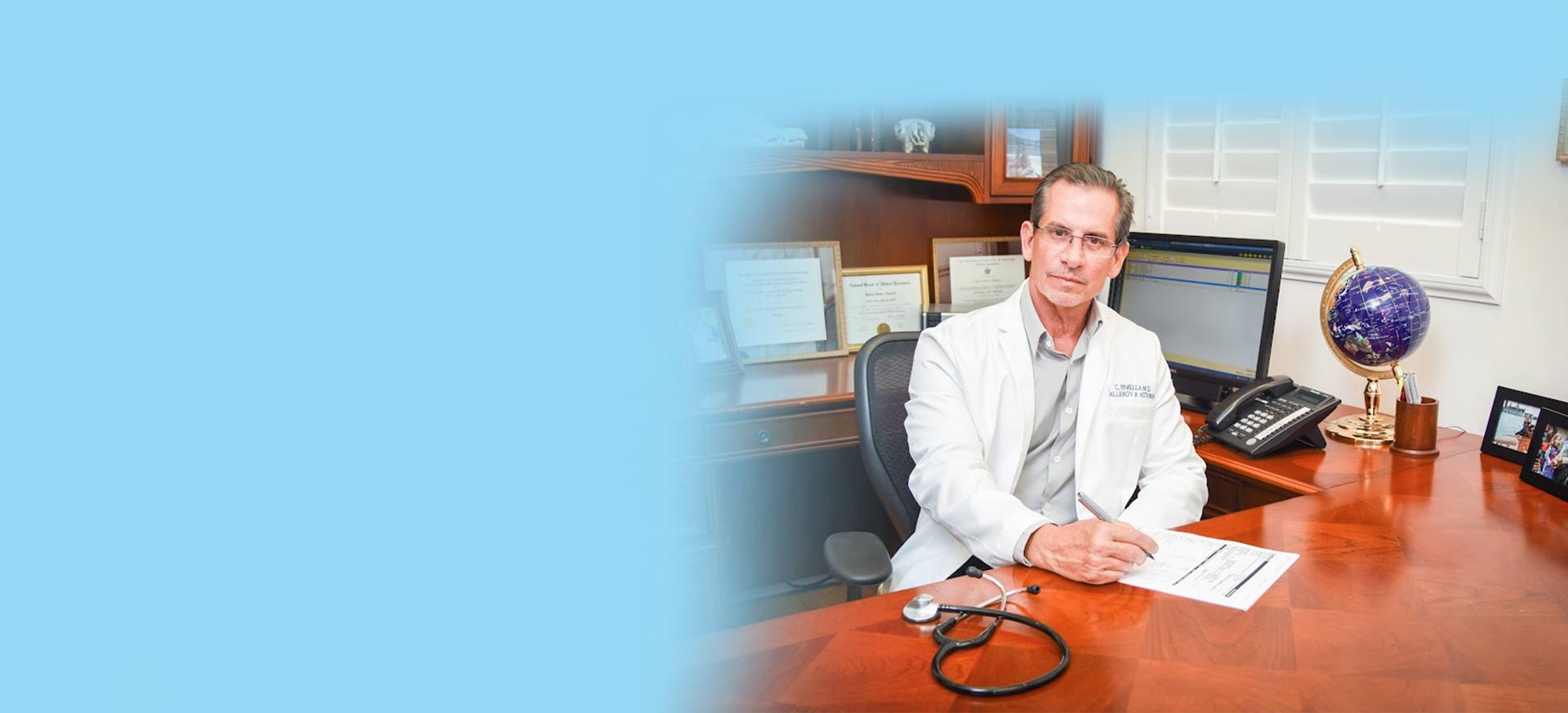 Trusted Asthma & Allergy Relief Now Offering:
Allergy Testing Asthma Insect Bites Patch Testing Immunotherapy Food Allergies Asthma Center Skin Allergist Pediatric Allergist Drug Allergy Testing Allergist Immunologist Pediatric Asthma Specialist Nasal, Sinus and Seasonal Allergies
We are committed to providing the treatment you need. Visit one of our two offices today to learn how we can improve your quality of life.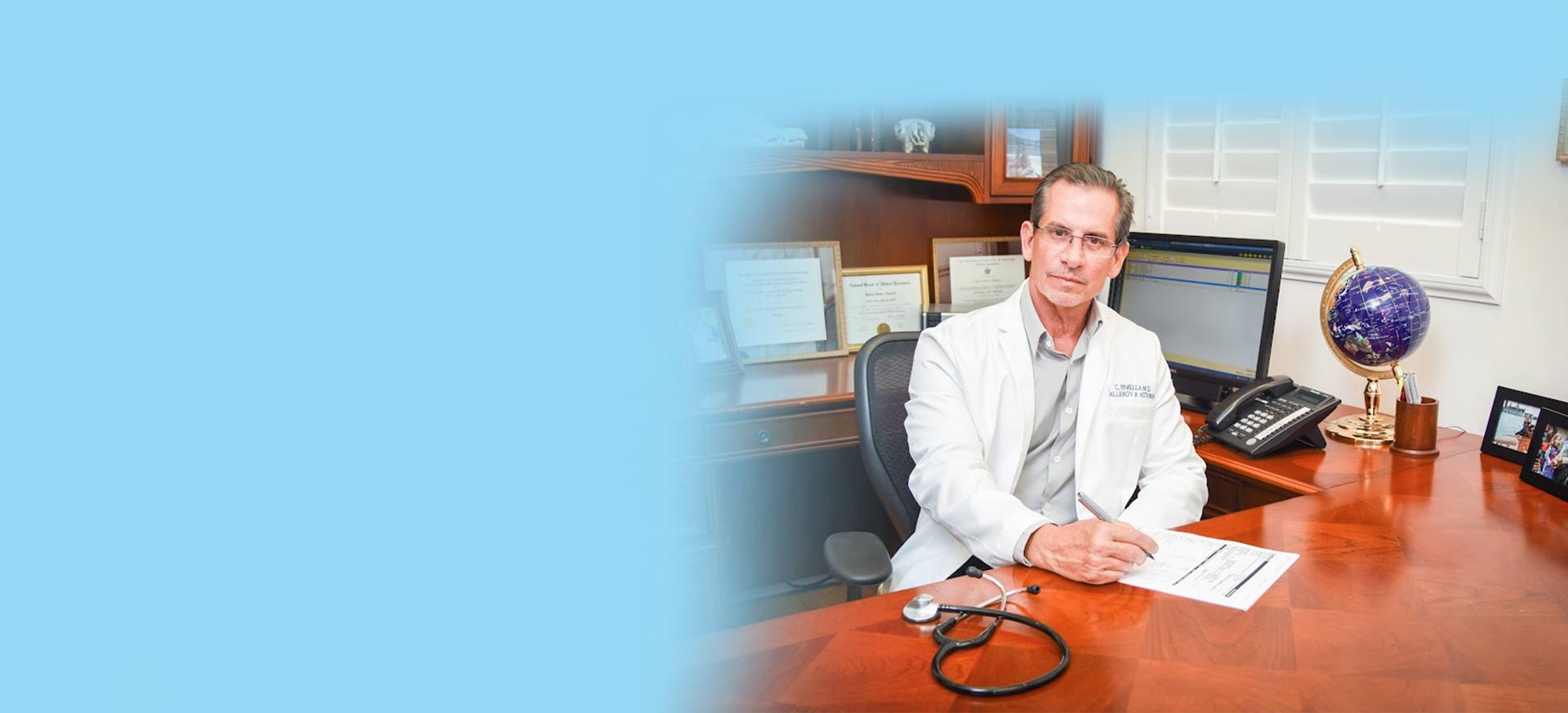 Welcome to Piniella Asthma + Allergy in Coral Gables, FL
Directions to Allergist in Coral Gables, FL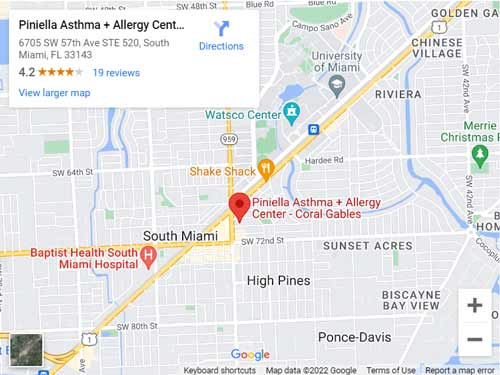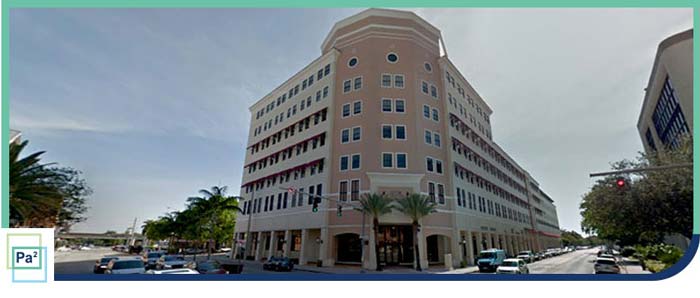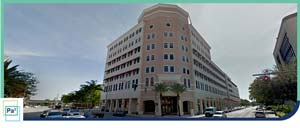 Check Our Patient Reviews
Allergist in Miami located at 6705 SW 57th Ave, # 520 South Miami, FL 33143 specializes in allergy and asthma treatments for children and adults. Piniella Asthma and Allergy Center is located in Plaza San Remo across from Sunset Place and in the same building as Whole Foods Market. We are just 1/2 a block from US 1 and close to all neighborhoods near The University of Miami, Coral Gables, Glenvar Heights, Sunset, Coral Terrace, and Cocoplum of Miami-Dade County. Piniella Asthma and Allergy Center has plenty of covered parking for our patients. Call our friendly staff at (305) 515-5922 or request an appointment online now.
Allergy, Asthma, and Immunology Services
At Piniella Asthma and Allergy we diagnose and treat respiratory conditions of all ages including children. Some of our specialized services include:
Allergy Testing
Food and Skin Allergies Treatment
Patch Testing
Allergy Shots
Immunotherapy
Asthma Treatment
Allergy Doctor Piniella is one of Miami's best allergists with many years of experience. He received his Doctorate in Medicine from the University of Miami Miller School of Medicine and serves as an Assistant Clinical Professor at the University of Miami Miller School of Medicine and has been on the teaching faculty at Barry University. Dr. Piniella is board certified in Internal Medicine and Allergy / Immunology by the ABIM and ABAI as well as the Clinical Boards of Allergy and Immunology. Dr. Piniella is fluent in both English and Spanish, he's dedicated to South Florida and continues to serve in the areas of patient care, research, and teaching.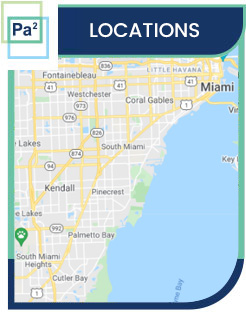 Coral Gables
6705 SW 57th Ave, Ste 520 South Miami, FL 33143
Palmetto Bay
9275 SW 152 Street, Suite 210 Palmetto Bay Village, FL 33157