Allergy Treatment Specialist in Coral Gables, FL
Don't suffer from allergies and get treatment today at Piniella Asthma & Allergy in Coral Gables, FL. Our Clinic is open 5 days a week for your convenience. Our expert and board-certified allergist and friendly medical staff look forward to helping you and your family feel better! Contact us or schedule an appointment online. We are conveniently located at 6705 SW 57th Ave, Ste 520 Coral Gables, FL 33143.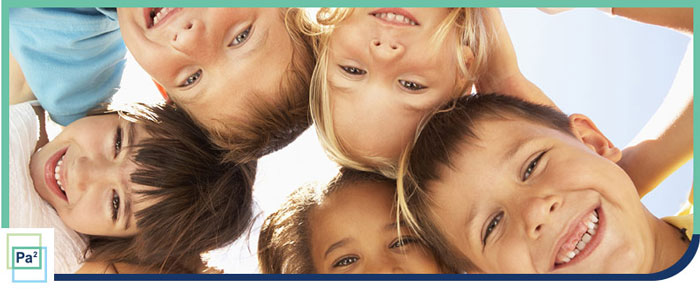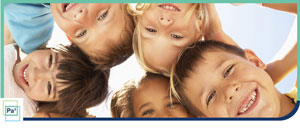 How common are allergies? Much more common than you may think. According to the Asthma and Allergy Foundation of America, nearly 50 million people suffer from nasal allergies, and it is the 6th leading cause of chronic illness in the United States. Your immune system does a great job protecting your body from disease. However, your immune system can be triggered by normal allergens which can be airborne particles that send your immune system into overdrive thinking it is under attack from disease. When this happens, you are suffering from an allergy.

Many things can cause an allergic reaction. Some include:

• Food
• Pollen
• Dust
• Mold
• Plants
• Latex
• Drugs & Medicines
• Insects

At Piniella Asthma + Allergy in Coral Gables, FL our board-certified allergists are ready to help you control your allergies. We can help you manage the symptoms and over time lessen the impact of these triggers. Come to our clinic today and sit down with our allergy experts. Let us figure out how we can help fight those intolerable reactions.

When you come to our medical clinic in Coral Gables, you'll have a one-on-one consultation with an experienced staff member. Once we have a good idea of your medical history, we will conduct testing to confirm what you are allergic to and what you are not. Once the testing is complete, we can begin allergy treatment.

There are several ways to treat your allergies at Piniella Asthma + Allergy. One of the most common ways is allergy medicine. While this doesn't prevent an allergy, this does help you manage the symptoms. Another way we treat allergies is through immunotherapy, also known as allergy shots. We will purposely expose you to small amounts of allergens that cause an allergy. Over time we'll slowly increase this dosage as your body gets more and more tolerant. Determining which treatment and medication is right for you is something you'll discuss with your allergist. We encourage all of our patients to visit us on a regular basis so we can fine-tune your treatment.

Piniella Asthma + Allergy is in Coral Gables and is located at 6705 SW 57th Ave, Ste 520 Coral Gables, FL 33143. We are open Mon-Thurs: 9 am-6 pm, Tues-Wed: 8am-5pm, Fri: 7am-4pm. We accept most major insurances at our asthma + allergy clinic. Visit our insurance page to see the full list of carriers we work with. Questions regarding your insurance coverage or our allergy treatments? Call us today at (305) 515-5922, and we'll be more than happy to assist you. We serve patients from Coral Gables FL, Palmetto Bay FL, Westchester FL, Brownsville FL, Kendall FL, Pinecrest FL, Richmond West FL, and Goulds FL.

We look forward to meeting you and helping you with your allergies!