Pediatric Asthma Specialist in Miami, FL
Asthma specialists can help you identify triggers and help with severe asthma control. Take control of your uncontrolled severe asthma today by visiting our experienced and board-certified pediatric asthma specialist at Piniella Asthma + Allergy. For more information, contact us or schedule an appointment online. We have convenient locations to serve you in Coral Gables, FL and Palmetto Bay, FL!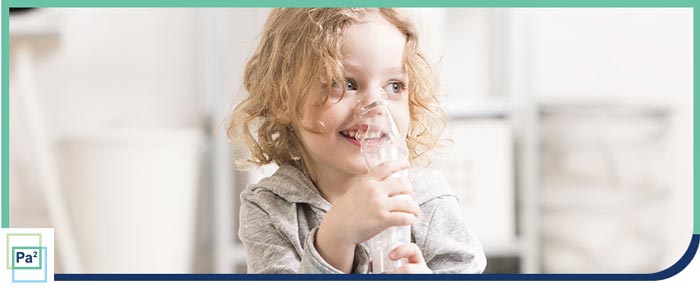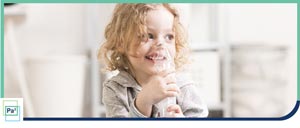 When your child is suffering from asthma due to allergies, it can be a life-altering problem for them and you. Whether it is trouble concentrating at school, wheezing, runny nose, red eyes or painful sinuses, asthma, and allergies should not be taken lightly for children. While many parents choose to provide their children with over-the-counter medication, these can often be short-term solutions for allergy symptoms and asthma. Asthma is a prevalent problem among children of all ages and often needs professional medical intervention to ensure your child's health and safety. At Piniella Asthma + Allergy Center in S. Miami, we have experienced pediatric asthma specialists on site who provide pediatric care throughout the week. Our team of experts can provide your child with the appropriate diagnosis and treatment strategy for their specific allergy needs, all in the comfort of our South Miami allergy clinic. We offer asthma care to the Coral Gables area as well, as surrounding neighborhoods.
Dr. Carlos Piniella, MD is the main pediatric asthma specialist on-site in South Miami at Piniella Asthma + Allergy. With years of experience in pediatric asthma medicine, he can provide children of all ages with the right treatment strategy to alleviate their asthma symptoms and reactions. We know that every child's allergy needs are different and specific to their health, which is why Dr. Piniella takes the time and effort to come up with the right asthma treatment strategy for them. We provide on-site asthma solutions and allergy testing at our clinic, as well as prescriptions and immunotherapy options for children. While living with asthma can be challenging for your child, our team of professionals makes it easier by providing the right diagnostics and treatments.
When your child walks into Piniella Asthma + Allergy for asthma care in Miami, our team will help them in a professional and friendly environment. We can first provide testing through various methods, and then work with you and your child to find the right solution for their asthma. Our asthma specialists can explain all the details to you and your child and will include asthma education during your doctor's visit. From explaining your child's symptoms to providing an explanation of their test results, allergist Dr. Piniella, MD can help with all aspects of pediatric asthma treatment.
If you live in the Miami or Coral Gables area and are looking for a pediatric asthma specialist, then look no further than Piniella Asthma + Allergy Center. Our team of board-certified allergists has the knowledge and years of experience to provide your child with a top-quality medical visit and help them feel better as soon as possible. We offer flexible hours and a central clinic location in South Miami and can work with children of all ages who are experiencing allergies or asthma. If your child needs help from an accessible and professional physician, then Dr. Piniella, MD is the perfect choice in Miami. Our entire team looks forward to helping you with all of your pediatric asthma needs soon. We serve patients from Coral Gables FL, Palmetto Bay FL, Westchester FL, Brownsville FL, Kendall FL, Pinecrest FL, Richmond West FL, and Goulds FL.