Skin Allergy Doctor in Coral Gables and Palmetto Bay, FL
Board-certified Dr. Carlos J. Piniella, MD specializes in the diagnosis and treatment of skin allergies for children and adults. Visit Piniella Asthma + Allergy for more information. Contact us today or schedule an appointment online. We have convenient locations to serve you in Coral Gables, FL and Palmetto Bay, FL!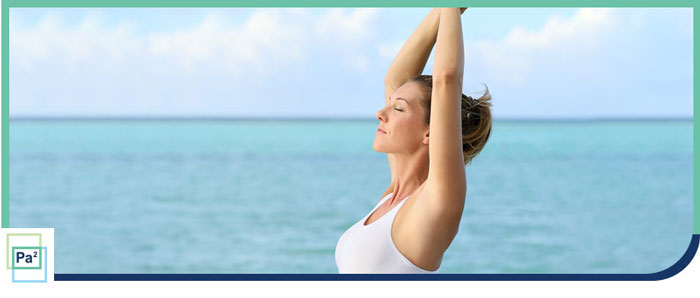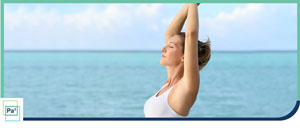 When a rash or infection continuously breaks out on your skin, it can be easy to panic and try new medications and topical remedies to get better as soon as possible. However, these skin rashes are often caused by an allergic reaction to something in your daily routine, such as a food or skin product, and should be seen by an experienced skin allergist in Miami. At Piniella Asthma & Allergy Centers, we provide high-quality and timely skin allergy testing and treatment strategies for children and adult patients of all ages. Our allergy centers are located throughout Southern Florida in Miami and Palmetto Bay and offer accessible and professional allergy services to patients in the area. We know that a skin allergy can be frustrating and painful to live with, which is why our skin allergist in Miami Dr Piniella, MD and a team of immunology professionals focus on providing the best possible skin allergy diagnosis and treatment strategies possible. Our goal is to help every member of the family recover from their skin allergies in a safe and professional medical environment.
One of the first steps in treating a skin allergy is to determine what is causing an allergic reaction. Skin allergist in Miami, Dr Piniella provides a variety of skin and blood tests that can be easily administered on-site at our allergy clinics. Once our skin allergist determines what is causing your skin allergies, we can figure out the best treatment strategies that will work for your health. These treatment strategies for skin allergies can include medication or immunotherapy, or simply some health education about ways to avoid an allergen in your daily routine. While symptoms of a skin allergy can vary in severity, they are most often characterized by a rash or bumps on the skin and are painful or sensitive. Antihistamines can help to resolve these rashes temporarily, but a skin allergy specialist in Miami should be consulted if symptoms persist and get worse. Piniella Asthma & Allergy has a skin doctor on site who can provide comprehensive and friendly allergy care, and will work with you to find the right allergy diagnosis and treatment solutions for your needs. Dr. Carlos Piniella is the main skin allergist on-site at Piniella Asthma & Allergy, and he has years of experience in providing allergy diagnosis and treatments to patients of all ages including children.
If you are experiencing symptoms of skin allergies, such as a painful rash, then the next step is to schedule an appointment with a skin allergist in Miami at Piniella Asthma & Allergy Centers. Our team of skin allergy specialists will help you with an allergy diagnosis and treatment plan and can answer any questions that you may have about your skin allergies. We welcome you into our accessible and centrally located allergy clinics in Miami and Palmetto Bay, and hope that our team of skin allergists can have you feeling better soon! We serve patients from Coral Gables FL, Palmetto Bay FL, Westchester FL, Brownsville FL, Kendall FL, Pinecrest FL, Richmond West FL, and Goulds FL.