Top-Rated Pediatric Allergist in Coral Gables and Palmetto Bay, FL
We provide unparalleled care for children with allergic disorders, including asthma, food allergy, hay fever, eczema, and many other children-related allergies. Dr. Carlos J. Piniella MD at Piniella Asthma + Allergy Center is available to help your children feel better sooner. Contact us for more information or schedule an appointment online! We have convenient locations to serve you in Coral Gables FL and Palmetto Bay FL.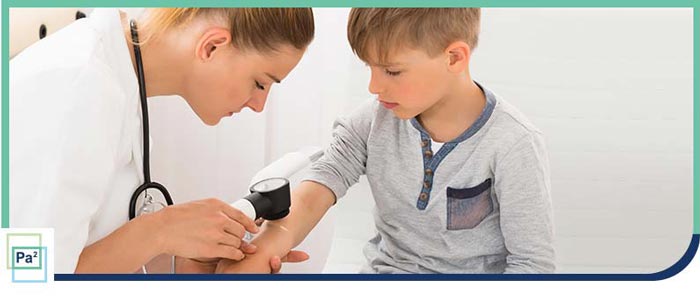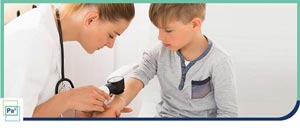 Table of Contents:
What is a pediatric allergist?
What does a pediatric allergist do?
When should a child see an allergist?
Where to find a top-rated pediatric allergist near me?