Allergist Immunologist in Miami FL
The Allergist Immunologist Dr. Carlos Piniella, MD at Piniella Asthma + Allergy and has over 34 years of experience in treating and managing allergies, asthma, and other immune system disorders. For more information, contact us or schedule an appointment online. We are conveniently located at 6705 SW 57th Ave # 520 South Miami, FL 33143!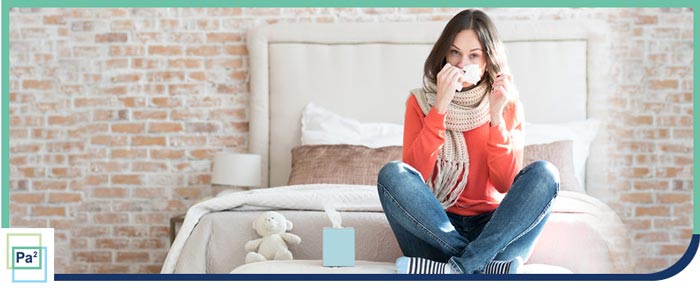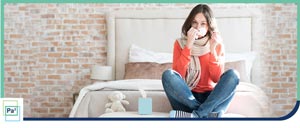 Allergies are an unfortunate part of many people's daily routine, even when it is not allergy season. From pollen allergies to food allergies, taking care of your immunology needs throughout the year is an important part of staying happy and healthy. At Piniella Asthma and Allergy Center in South Miami FL, our team makes the allergy and immunology process easy and accessible for patients of all ages. We know how difficult it can be to live with bad allergies, and how challenging it can be to find the right allergist or immunologist to help you recover throughout the year. While many families turn to a primary care provider when they initially experience allergies or would like to get tested, this process can often take a long time if you need to be referred to an allergy specialist or immunologist. At Piniella Asthma and Allergy Center, we make the process straightforward and fast by offering on-site allergy and asthma care to every member of the family, from children to adults. Our Miami allergist has years of experience to help your family with a wide variety of allergy and asthma needs and offers the accessible care that you deserve if you are in pain or discomfort from allergies. Our ACAAI Certified Allergist is located near Sunset Dr in South Miami throughout the week and provides allergy and asthma care to the nearby neighborhoods of Coral Gables, Glenvar Heights, and Coral Terrace FL. Come and visit us. We offer plenty of parking in the garage for our patients.

Allergies and immunology needs vary greatly from patient to patient, which is why our allergist and immunologist in Miami offers personalized care to diagnose and treat specific health needs. Our allergy and immunology center offers many services to patients of all ages, which include:

• Allergy testing
• Food and skin allergies treatment
• Patch testing
• Allergy shots
• Immunotherapy
• Asthma treatment

We know how difficult it can be to find the right allergist in South Miami, which is why we offer the best possible immunology services throughout the week by licensed and friendly medical experts. When you walk into Piniella Asthma and Allergy Center, you will be helped by a knowledgeable and compassionate team of allergy specialists who will take the time to provide you with an accurate diagnosis and effective treatment plan. We offer the most effective technologies at our allergy clinic and can work with you to find the right solution for your specific immunology needs.

If you have any additional questions about our immunologist or allergist or would like to schedule your appointment today, then we welcome you to give us a call as soon as possible or schedule through our website. We offer flexible hours throughout the week at our South Miami location.

Piniella Asthma and Allergy Center in Miami is conveniently located in Plaza San Remo on the east side of Red Rd/SW 57th Ave across from Sunset Place and in the same building as Whole Foods Market.

Piniella Asthma and Allergy Center look forward to helping you soon with all of your allergy and immunology needs! We serve patients from Coral Gables FL, Palmetto Bay FL, Westchester FL, Brownsville FL, Kendall FL, Pinecrest FL, Richmond West FL, and Goulds FL.