Pediatric Allergist in Miami, FL
Board-certified Dr. Piniella M.D. specializes in the diagnosis and treatment of children's allergies. Contact us today for more information or request an appointment online. We have convenient locations to serve you in Coral Gables, FL and Palmetto Bay, FL.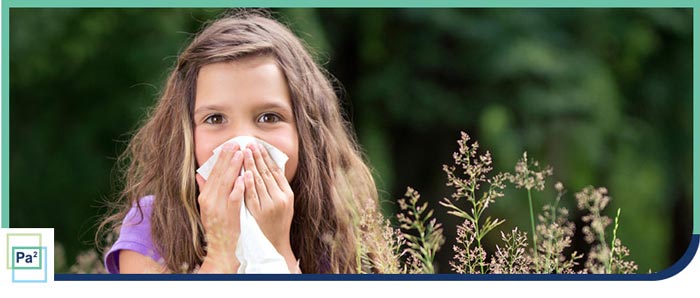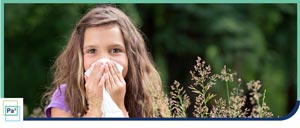 When your child is suffering from allergies or other immune system issues, it is recommended that they see a pediatric allergist or immunologist in nearby Miami for professional and personalized medical care. Our pediatric allergist in Miami Dr Piniella works hard to provide children of all ages with the appropriate diagnostics, treatment plans, and medical advice to keep them healthy throughout the year. At Piniella Asthma & Allergy Centers in Miami and Palmetto Bay, our team of pediatric allergists offers attentive and top-quality pediatric allergy services throughout the week. Finding the right allergist for your child throughout Miami-Dade can seem like a daunting task at first, but Dr. Carlos Piniella M.D. and the rest of our team make it an easy and stress-free process. Dr. Piniella has years of experience in helping children with many different types of allergies and provides the professional and friendly pediatric services that your child needs when they are in pain or discomfort from allergies.

Some common allergies that children can have include pet dander, pollen, dust, insect stings, food, and medications. If your child responds with allergy symptoms such as asthma, hay fever, hives, eczema, or general rashes, then it is important that they see a pediatric allergy specialist in Miami in a timely manner. While these symptoms may not be life-threatening in most cases, they can get more severe over time and lead to pain and discomfort for your child eventually. When your child comes into Piniella Asthma & Allergy Centers for allergy treatment, they will be helped by one of our pediatric allergy specialists who will take the time to understand their past symptoms and medical history. Our pediatric allergists also provide special pediatric allergy testing on-site to deliver fast and accurate results, which will help to better understand the cause of your child's allergies. Once a diagnostic allergy test has been done, our pediatric allergy doctor in Miami will work with you and your child to find the best treatment strategy for their specific needs. From medication to immunotherapy treatment, there are various ways to improve your child's symptoms and help them recover from their allergies.

If you are looking for an experienced and compassionate allergy specialist for your child's allergies, then our team at Piniella Asthma & Allergy Center is a great choice. We offer top-quality pediatric allergy services at our allergy clinics in Miami and Palmetto Bay throughout the week. If you would like to learn more about our pediatric allergy services, our team, or our hours, then please give us a call today for more information. We have convenient locations in Florida and offer allergy appointments during flexible hours to children of all ages. We hope that our team can help your child feel healthier soon! We serve patients from Coral Gables FL, Palmetto Bay FL, Westchester FL, Brownsville FL, Kendall FL, Pinecrest FL, Richmond West FL, and Goulds FL.