Drug Allergy Testing Specialist in Coral Gables, FL and Palmetto Bay, FL
Piniella Allergy & Asthma Center, offers testing and treatment for drug allergies. For more information, call us or schedule an appointment online. We have convenient locations to serve you in Coral Gables, FL and Palmetto Bay, FL!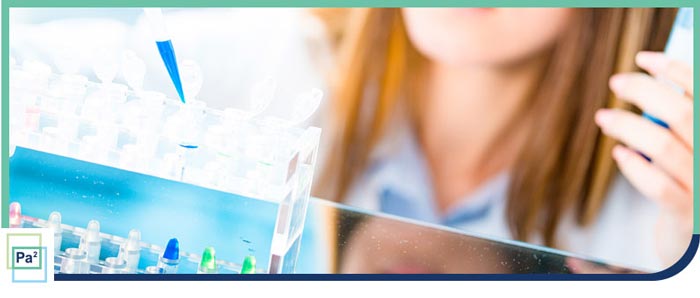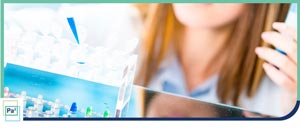 If you believe that you are experiencing symptoms of a drug allergy, then an accurate diagnosis is necessary. Drug allergies can develop over time when your body builds up antibodies to it, which is why some people may only begin to experience symptoms after taking a drug multiple times. At Piniella Asthma & Allergy Center, our drug allergy specialists provide patients of all ages with a variety of drug allergy tests and treatment strategies, all in the comfort of our allergy clinic locations in Miami and Palmetto Bay. We are a family friendly allergy center that offers flexible and top quality care to patients in the area, and help patients with fast and expert access to allergy services. If you or a loved one are living with a drug allergy and need the right diagnosis and treatment plan, then Piniella Asthma & Allergy Center is the perfect allergy clinic for your family. Our team of experienced allergists focus on providing accurate allergy tests and tailored allergy treatment plans, so that your family can feel better as soon as possible.
One of the most common drug allergies is to penicillin and other antibiotics. At our allergy clinic, we provide penicillin allergy testing to patients who have shown symptoms of drug allergies. Common symptoms of drug allergies include:

• Skin rash or hives
• Itching
• Wheezing or breathing problems
• Swelling
• Vomiting
• Feeling dizzy or light-headed
• Anaphylaxis
While some of these symptoms are more serious than others, all can be painful and should be seen to by an allergist in a timely manner. When you come into Piniella Asthma & Allergy Center for an initial consultation, our team will ask you questions about your medical history, symptoms, and previous medication history. From there, we can better understand your symptoms, allergy needs and provide the appropriate treatment plan. While some patients may require medication, others may need a more structured treatment plan. Dr. Carlos Piniella is our main allergist on site and has years of experience in providing care for a wide range of allergies. When you come in for your initial consultation, he can help you understand your allergy and the available options for drug allergies.
If you are looking for a reliable and experienced team of allergists in the Miami or Palmetto Bay areas, then look no further than Piniella Asthma & Allergy Center. Our team has years of experience when it comes to providing drug allergy testing and treatment, and we work with each patient individually to find the best plan for your specific allergies. We offer flexible appointments throughout the week, and can answer any questions that you may have about allergy treatments and diagnostics offered at our allergy clinic. We hope that Dr. Piniella and the rest of our allergy team can help you and your family feel better soon! We serve patients from Coral Gables FL, Palmetto Bay FL, Westchester FL, Brownsville FL, Kendall FL, Pinecrest FL, Richmond West FL, and Goulds FL.