What Conditions Do Immunologists Treat?
You may see an immunologist if you have food or seasonal allergies, hay fever, eczema or an autoimmune disease. An Immunologist is a physician trained to diagnose, treat and manage allergies, asthma and immunologic disorders including immune deficiencies. Visit Piniella Asthma + Allergy Center to get specialized and quality treatment from board-certified Dr. Carlos Piniella, MD. Contact us today for more information or schedule an appointment online! We have convenient locations to serve you in Coral Gables FL and Palmetto Bay FL.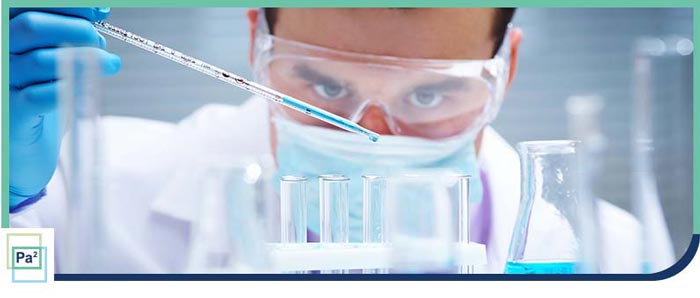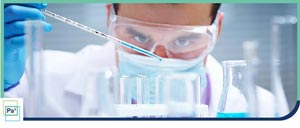 Table of Contents:
What is an immunologist?
What conditions do immunologists treat?
Reasons to see an immunologist?
What to expect at your first immunologist appointment?
Immunology is the study of the immune system, its functions, and how it interacts with other bodily systems. The immune system is a complex network of cells, tissues, and organs that functions to protect the body from foreign invaders such as bacteria and viruses. The primary function of the immune system is to identify and neutralize foreign invaders, but it also serves to keep the body healthy by fighting off cancerous cells, repairing tissue, and maintaining tissue and organ function. The immune system is composed of two major parts: the innate immune system, which is the first line of defense against foreign invaders and is present at birth; and the adaptive immune system (also known as the acquired immune system), which is the second line of defense against foreign invaders.
What is an immunologist?


An immunologist is an expert in immunology, the branch of medicine that deals with the immune system. An immunologist may be concerned with the immune system in healthy or diseased states and may be involved with the immune system of humans or other vertebrates.

Some disorders an immunologist may treat include hypersensitivities (allergies), autoimmune diseases, transplant rejections, and immune deficiencies. Immunologist study and treat the physical, chemical, and physiological characteristics and functions of the individual components of the immune system and how it protects organisms from infection. Particular concerns of an immunologist are diseases that affect natural immunity, such as allergies, pneumonia, and abscesses.

What conditions do immunologists treat?


Any person can be affected by an immunologic disorder, regardless of their age. Immune disorders can range from a slight annoyance to a serious problem, and in any case, do not have to be left untreated. Experienced allergists and immunologists can help patients diagnose and treat the problem and develop a treatment plan that appropriately addresses all of their needs. Immunologists treat the following conditions:

• Autoimmune diseases such as auto-inflammatory syndromes
• Primary immune deficiencies such as:
• Antibody deficiencies
• Complement deficiency
• Other impairments in innate immunity
• Phagocytic cell abnormalities
• Severe combined immune deficiency syndromes (SCID)
• Systemic immune diseases such as:
• Anaphylaxis
• Mast cell or eosinophils diseases

Reasons to see an immunologist?


You should visit an immunologist if you are experiencing any symptoms related to allergies and believe you may be suffering from an allergy-related condition. An immunology doctor will be able to offer you a diagnosis, determine the underlying cause of your symptoms, and then offer you an appropriate treatment plan to help alleviate any unwanted symptoms. In addition to this, you should see an immunologist if your symptoms are ongoing for more than two weeks and are causing you discomfort or problems with normal functioning in everyday life.

What to expect at your first immunologist appointment?


Your first appointment at Piniella Asthma and Allergy is dedicated to establishing a correct diagnosis. This first visit is a rigorous, in-depth analysis of illness symptoms that requires a longer appointment and may take a few hours to complete. Our immunologist will review your medical history, discuss what symptoms you are experiencing, and complete a physical exam. If appropriate, the next step is to discuss testing or treatment options, depending on the results of the initial diagnosis.

Five days before your first appointment, avoid taking any antihistamines (such as Benadryl, Claritin, or Allegra). These medications block the skin test. Continue taking other medications unless advised otherwise. If you have any questions, please feel free to contact our allergy clinic.

If you are experiencing immunologic problems, come to Piniella Asthma + Allergy today. Our experienced immunologist can help you manage your immune health concerns and develop an appropriate treatment plan. Call us today to book an appointment to meet with our immunologist, or visit one of our clinics in Coral Gables, FL, and Palmetto Bay, FL. We look forward to serving you! We serve patients from Coral Gables FL, Palmetto Bay FL, Westchester FL, Brownsville FL, Kendall FL, Pinecrest FL, Richmond West FL, and Goulds FL.