04 Questions to Ask Your Pediatric Allergist
Board-certified allergist Dr. Piniella, MD provides a wide range of allergies testing and treatment for children's of all ages. Visit Piniella Asthma + Allergy today to get specialized and expert care. For more information, contact us today or schedule an appointment online. We have convenient locations to serve you in Coral Gables, FL and Palmetto Bay, FL.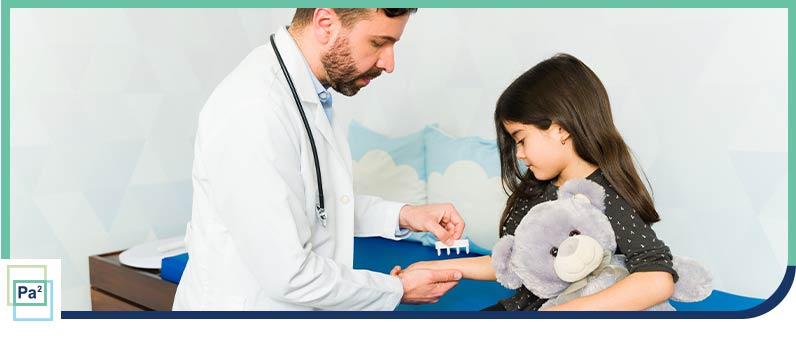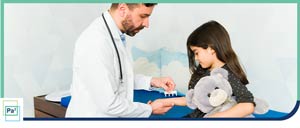 Table of Contents:
At what age does a child develop allergies?
How do pediatric allergists check babies for allergies?
What questions should I ask my child's allergist?
At what age should a child be tested for allergies?