Types of Immunotherapy Q&A
At Piniella Asthma + Allergy, we know that allergies can get in the way of living life to the fullest. That's why we're dedicated to helping you diagnose and treat your allergies so that you can get back to living the way you always intended. Contact us today for more information about our immunology services or book in for an appointment. We have convenient locations to serve you in Coral Gables FL and Palmetto Bay FL.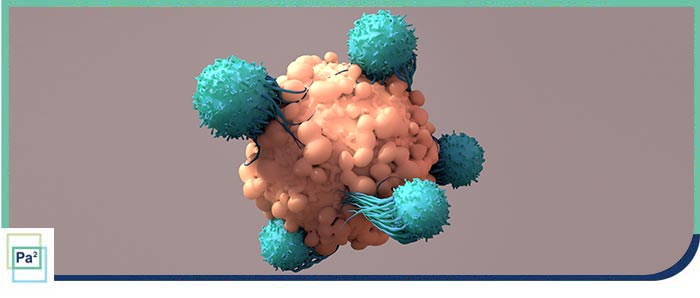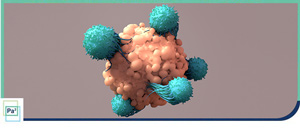 Table of Contents:
What Is Immunotherapy? 
How many types of immunotherapy are there?
What are the benefits of immunotherapy?
Why do doctors recommend immunotherapy?
Whether you have seasonal or year-round allergies, the symptoms can be uncomfortable, severe, and hard to deal with it. It can also be mentally exhausting to try and avoid certain allergens over and over again. This is where immunology, also known as allergy shots, can help. Allergy shots are regularly scheduled injections that take place over a period of time that have the ability to reduce or stop allergy attacks.