Allergist in Miami, FL
If you are looking for experienced allergist then go nowhere, Dr. Carlos J. Piniella at Piniella Asthma + Allergy is here to treating allergies and other immune problems you and your family is facing. For more information, call us or schedule an appointment online. We have convenient locations to serve you in 6705 SW 57th Ave # 520 South Miami, FL 33143.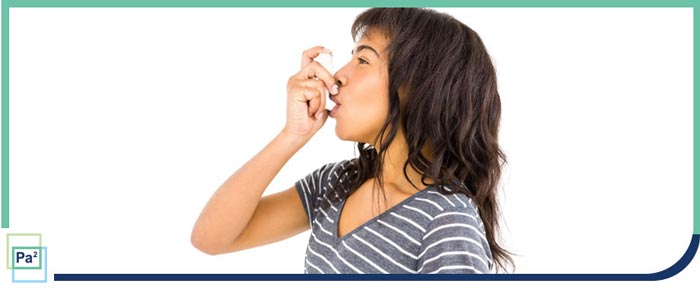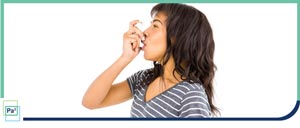 Every year, thousands of people in Miami suffer from allergies. These allergies can result in minor symptoms, such as irritated or red eyes, or more severe symptoms, such as hives or swelling. Finding the right diagnosis and treatment strategy for your specific set of allergies is essential to having a healthy and normal routine, and is easily attainable with medical help from the right allergist in Miami. At Piniella Asthma + Allergy Centers, our team of allergy specialists can provide you and your loved ones with a top quality medical experience at our centrally located allergy clinics in the Miami-Dade area. Allergist Dr. Piniella has been providing the best possible allergy diagnostics and treatment services such as skin and food allergy testing to patients of all ages including children in the South Miami area for years, and wants to help families live healthy and functional lives. Our Miami allergist and immunologist Dr Piniella has the experience and medical tools to help patients feel better as soon as possible, and offers allergy and asthma care throughout the week during flexible appointment hours.
When your family is looking for a reliable and professional allergist near the Miami area, the first idea that can arise is turning to the nearest hospital for care. Unfortunately though, hospital physicians can involve weeks or months of waiting time before an appointment is available, and then require even more waiting time for an allergy specialist. At Piniella Asthma + Allergy Centers, we help you beat the waiting time by providing accessible appointments with our main allergist in Miami doctor, Carlos Piniella MD, in a timely manner. We know that waiting weeks or months for allergy diagnosis or treatment can be frustrating, which is why we do our best to provide every patient with fast and available medical care throughout the week. If you or a loved one is suffering from allergies and needs a diagnosis or treatment plan, our allergist in Miami is a great option for attentive immunotherapy services. We make sure to provide every patient with the right medical advice and individualized care for their specific allergy needs.
If you think that Piniella Asthma + Allergy Centers are right for you and your loved ones, then we welcome you into our friendly and professional allergy clinic in South Miami. Dr. Piniella is an experienced allergist in Miami and is ready to provide you with the best possible allergy diagnostic and treatment services, all in a timely manner and a central location. We are happy to answer any questions about our allergy clinic and services, and can be reached at (305) 515-5922. We hope we can help you and your family feel better soon at Piniella Asthma + Allergy Center! We serve patients from Coral Gables FL, Palmetto Bay FL, Westchester FL, Brownsville FL, Kendall FL, Pinecrest FL, Richmond West FL, and Goulds FL.