Sinus and Allergy Doctor in Coral Gables and Palmetto Bay, FL
Board-certified allergist Dr. Carlos J. Piniella, MD can manage inflammatory (allergic) conditions of the nose, sinuses, ears, throat, and lungs. He designed a specific treatment plan for your individual needs. Visit Piniella Asthma + Allergy Center today to get comprehensive care. Contact us today or schedule an appointment online. We have convenient locations to serve you in Coral Gables FL and Palmetto Bay FL.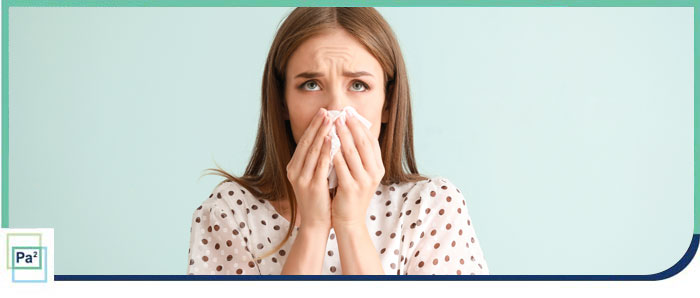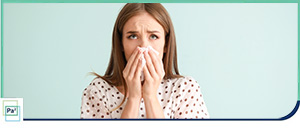 Table of Contents:
Does an allergist help with sinus issues?
Are sinuses and allergies related?
Can a sinus infection cause allergies?
What are the symptoms of sinus infections and allergies?
Seasonal allergies and sinus infections affect millions of people every year. Temporary medications and over-the-counter medications can often help people deal with the discomfort associated with those troubles. While these can help relieve symptoms, they may not be the best choice for more serious symptoms. An allergist can help determine what the proper course of action is when dealing with sinusitis and allergies.
Sinus infections may need to be treated with antibiotics and allergies that are troublesome can lead to sinus infections. Prevention can be very helpful and make life much easier.