Pediatric Food Allergist in Coral Gables, FL
Come to Piniella Asthma + Allergy when your child has an allergic reaction to food or any any other allergy symptoms. Our allergist have the tools to help you get to the bottom of your child's allergy. We are conveniently located at 6705 SW 57th Ave, Ste 520 Miami, FL 33143. Call or request an appointment online today!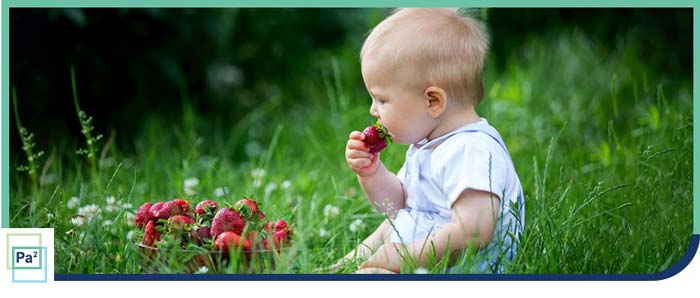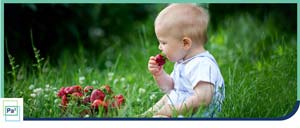 What should I ask a pediatric allergist?
Every child is unique and their allergic reactions may vary from one child to another. It is important that when you make an appointment with a pediatric allergist that you come prepared with a list of questions that you would like answered – and you should also be prepared to answer several questions regarding your child's allergic reactions as well.
Here are some questions that you may wish to ask an allergist:
What symptoms can indicate an allergic reactions?
How will your child be tested for allergies?
When should you treat your child's allergies with an antihistamine?
When do you use epinephrine?
When should you call a pediatric allergist and when should you call 911?
How do I know what foods may contain culprit allergens?
Please note that this is not an exhaustive list of questions you may want to ask, but they serve as a good starting point when considering what you want to ask your pediatric allergist during your child's first appointment.
What does a pediatric allergist do?
Pediatric allergists are specialist physicians who specialize in the treatment and management of allergic reactions and other immunological problems that your child may suffer from. Your child may develop allergies – which are caused when your child's immune system reacts to irritants that would usually be completely harmless, such as pollen, dust, mold spores, insect bites or stings, food, or even possible medications.
If your child suffers from allergies, they may have health problems that include asthma or hay fever, hives, eczema (which is a type of rash), or even a very severe and unusual allergic reaction which is known as anaphylaxis. Additionally, if your child has allergic reactions, they may also have frequent, possibly severe, and/or uncommon infections, such as sinusitis or pneumonia. It is important that you seek treatment for allergies or other immunological health concerns, as these can prove serious and have a severe impact on your child's health and their overall sense of well-being.
Pediatric allergists specialize in the diagnosis, treatment, and management of both allergies and other related, or unrelated, problems with your child's immune system. If you suspect that your child may be suffering from an allergic reaction or other immunological problem, then it is recommended that you make an appointment with a pediatric allergist to begin immediate treatment.
How do I find a good allergist?
For those who are looking for a good allergist – particularly a good pediatric allergist – then you can start with asking your pediatrician, if you have one, your family doctor, or your primary care physician or provider for a pediatric allergist that they would recommend. Additionally, you can also see if your friends or family have recommendations for ones that they have seen.
For those in the Coral Gables, FL area, then we at Piniella Asthma and Allergy are here to help. We specialize in the treatment of allergies, asthma, and other immunological health concerns. We also offer specialists in the field of pediatric allergies, meaning that you and your child will be provided with the best possible care and medical attention.
Our clinic is conveniently located at 6705 SW 57th Ave, Ste 520 Miami FL 33143. If you would like to book an appointment or consultation with one of our specialists here at Piniella Asthma and allergy, please give us a call or request your appointment online at our website. We serve patients from Coral Gables FL, Palmetto Bay FL, Westchester FL, Brownsville FL, Kendall FL, Pinecrest FL, Richmond West FL, and Goulds FL.