Pediatric Allergy Testing in Coral Gables and Palmetto Bay FL
For more information about pediatric allergy testing, or if you suspect your child might be suffering from allergies, reach out to Piniella Asthma + Allergy Center today. Contact us for more information or schedule an appointment online. We have convenient locations to serve you in Coral Gables FL and Palmetto Bay FL.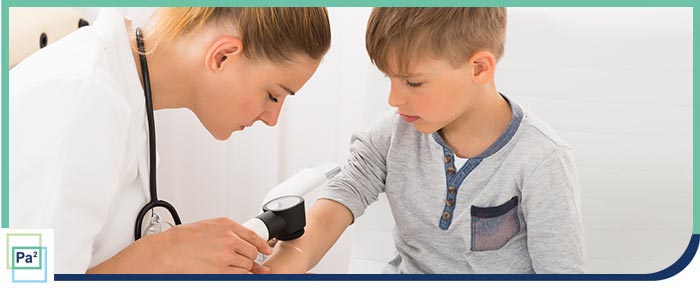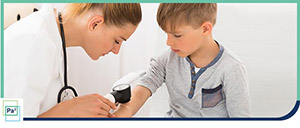 Table of Contents:
How will I know if my toddler has allergies?
How do I get my child's allergy tested?
What can I expect from a pediatric allergist?
What are some of the most common food allergies in toddlers?