Asthma Specialist in Miami, FL
Do you suffer from asthma? Not to worry! Our board-certified allergist Dr. Carlos Piniella, MD at Piniella Asthma + Allergy has the tools to help you breathe better. Contact us today to book an appointment or visit us online. We have convenient locations to serve you in Coral Gables, FL and Palmetto Bay, FL!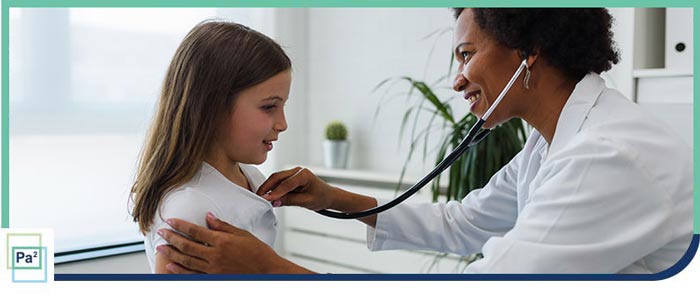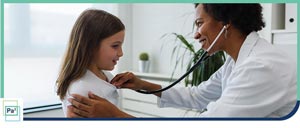 Table of Contents:
When should you see a doctor for asthma?
What are the different types of asthma?
Why do adults get asthma?
What does a pulmonologist do for asthma?
Asthma is a common condition, affecting the lives of millions of people across the US. The effects of asthma cause the airways to narrow and the mucous to thicken, making it difficult to breathe and often causing a wheezing sound and shortness of breath.
When should you see a doctor for asthma?


Regular appointments help your asthma specialist monitor your overall treatment. However, sometimes new or worsening symptoms require immediate care, especially if they indicate that your asthma is poorly controlled.

Here are the signs of poor asthma control that require an appointment immediately:

• Your asthma symptoms flare up more than twice a week.
• You reach for your quick-relief medication more than twice a week.
• You wake up more than once or twice a month because of symptoms.
• You cut back on activities, like work, climbing stairs, or walking because of your asthma.
• Your peak flow drops below 80% of your normal levels.

Symptoms like these mean that your asthma is acting up, but booking an appointment with your asthma specialist right away can help you get back on track.

What are the different types of asthma?


Asthma has many different variations. While they are generally referred to with commonality, sometimes the definitions can overlap. Here is a list of the different kinds of asthma:

• Allergic asthma
• Non-allergic asthma
• Allergic bronchopulmonary mycosis
• Aspirin-induced asthma
• Adult-onset asthma
• Asthma with fixed airflow obstruction
• Exercise-induced asthma
• Eosinophilic asthma
• Cough-variant asthma
• Work-related asthma
• Nighttime (Nocturnal) asthma
• Asthma with obesity

Why do adults get asthma?


Dissimilar to childhood-onset asthma, less is known about the prevalence and factors associated with adult-onset asthma. Studies have shown that it is less often associated with allergy and atopic diseases, mainly affects females, and has a low remission rate. Additionally, many patients with adult-onset asthma have a poor prognosis, with a faster decline in lung function and more severe persistent airflow limitation. People with new-onset adult severe asthma have compromised lung function even if they have asthma of short duration, which suggests that significant loss of lung function occurs at or soon after the initial diagnosis. Regardless, adult-onset asthma is largely under-researched and far from completely understood.

What does a pulmonologist do for asthma?


Accurate diagnosis is the first step if you're struggling with a respiratory disease. To diagnose chronic lung disease, pulmonologists use procedures such as chest X-rays, spirometry, bronchoscopies, CT scans, and sleep studies. Even if you have already completed them, to confirm the results, your pulmonologist may ask you to repeat these tests. A pulmonologist will create a treatment plan once you have a diagnosis. If surgery is required, it will likely be performed by a surgeon who specializes in the heart and lungs. Aside from that, a pulmonologist will use medications, therapies, and pulmonary rehabilitation to help you return to good health. Pulmonologists are well-versed in working with you and your family and healthcare team because lung diseases are often debilitating and require long-term care. They should have the ability to adapt treatment plans for your unique situation and should be able to coordinate your care with other important members of the team.

If you or someone you know is suffering from asthma, come to Piniella Asthma + Allergy today! We have a board-certified asthma specialist and caring staff who are experienced in treating patients with asthma, so you know you're in good hands. To get in touch with a specialist, contact our office today. Visit us online or call one of our specialists to book an appointment! We serve patients from Coral Gables FL, Palmetto Bay FL, Westchester FL, Brownsville FL, Kendall FL, Pinecrest FL, Richmond West FL, and Goulds FL.